Images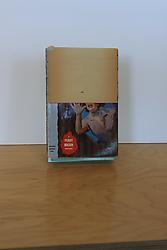 Brion Nuda Rosch, #6
starting bid $50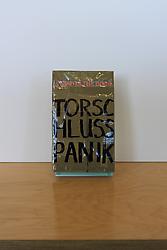 Max Presneill, #7
starting bid $50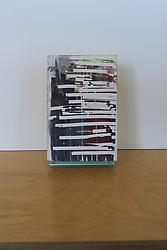 Jordan Christian, #8
starting bid $50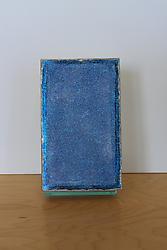 Ryan Wallace, #9
starting bid $50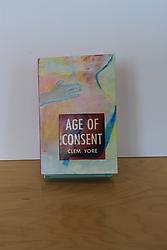 Jason Ramos, #11
starting bid $50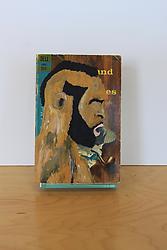 Chris Stanton, #13
starting bid $50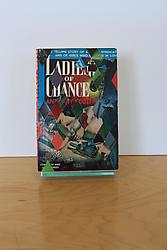 Mia Taylor, #14
starting bid $50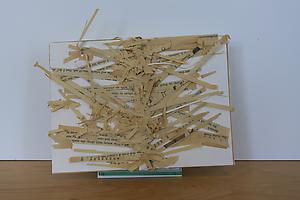 Deborah Hede, #16
starting bid $50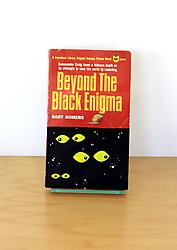 Okay Mountain #34
starting bid $50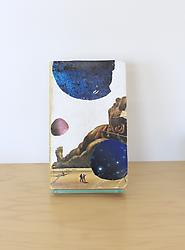 OKAY Mountain #35
starting bid $50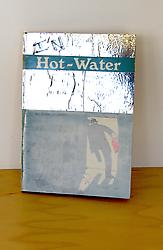 Claudia Parducci #41
starting bid $50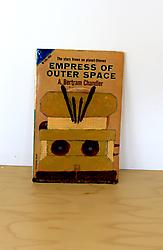 Ian Trout #43
starting bid $50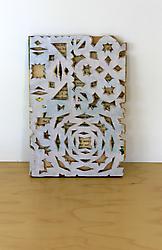 Carrie McIlwain #48
starting bid $50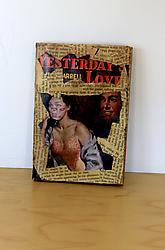 Ana Villarruel #56
starting bid $50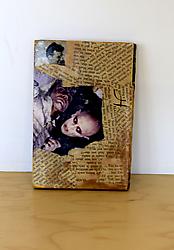 Ana Villarruel #56
back view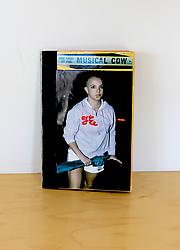 Jay Erker #57
starting bid $50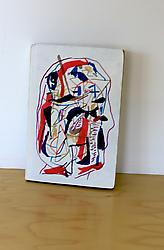 John Mills #59
starting bid $50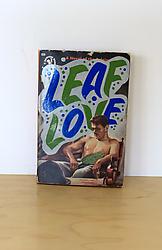 Keith Scharwath #64
starting bid $50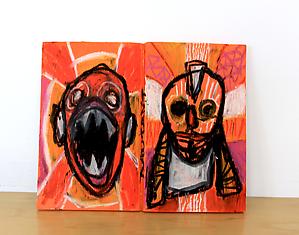 Adam Miller #65
tarting bid $50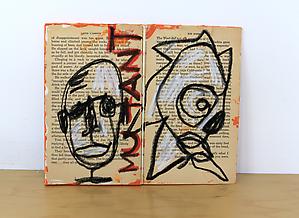 Adam Miller #65
back view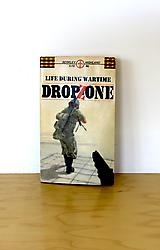 John Scane #68
starting bid $50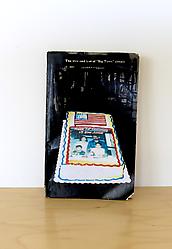 Shagha Ariannia #69
starting bid $50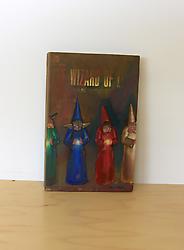 Levon Jihanian #75
starting bid $50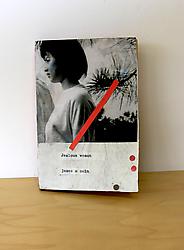 Josh Peters #78
starting bid $50
Press Release
TICKETS ON SALE NOW:
http://spreadthewordmmg.eventbrite.com/
A one-night exhibition held on December 17th, 2011 at Mark Moore Gallery, "Spread the Word" will showcase works by over 80 contemporary artists starting below $100 – with special emphasis on local talent – to raise funds for 826LA!
Featuring a live set by 88.9FM KCRW's Jason Bentley, craft beer tasting provided by Brouwerji West, local food truck eats by Holy Aioli and unique artworks for sale from artists such as Gary Baseman, Jessicka Addams, Dave Eggers, GLEE's Dianna Agron, Ryan Travis Christian, Okay Mountain and more!
A $25 ticket gets you an evening of art, music and culinary goodness, plus all proceeds from ticket and art sales benefit 826LA's incredible volunteer-based programming.
Founded by celebrated novelist, Dave Eggers, 826LA is a non-profit organization dedicated to supporting students ages 6 to 18 years old with their creative and expository writing skills, and to helping teachers inspire their students to write. By providing after-school tutoring, evening and weekend workshops, in-school tutoring, help for English-language learners, and assistance with student publications, 826LA is a pioneering non-profit focused on youth literacy, creativity and fostering unique voices in the arts.
Participating Artists include:
Aaron Kraten, Adam Miller, Adam Tullie, Alex Moore, Ali Smith, Alison Blickle, Alison Rash, Allison Cortson, Amir Fallah, Ana Villarruel, Andrew Schoultz, Angie Lacerenza, April Street, Ariel Erestingcol, Brett Amory, Brion Nuda Rosch, Britton Tolliver, Bryce Oprandi, Bumblebee, Caroline Geys, Carrie McIlwain, Chad Person, Chris Stanton, Chris Trueman, Christopher Davison, Claudia Parducci, Cole James, Colin Roberts, Dani Tull, Dave Deany, Dave Eggers, David Rathman, Deborah Hede, Devon Tsuno, Dimitri Kozyrev, Feodor Voronov, Gary Baseman, Gin Stevens, Ian Trout, Irina Alimanestianu, J.P. Roy, Jade Townsend, Jason Ramos, Jay Erker, Jessika Addams, John Mills, John Scane, Jon Flack, Jordan Christian, Julie Henson, Keith Schwartz, Kiel Johnson, Kimber Berry, Know Hope, Leora Lutz, Levon Jihanian, Ryan Travis Christian, Mark Mulroney, Matthew McGuinness, Max Presneill, Megan Olson, Mia Taylor, Michael Dopp, Nano Rubio, Nathan Spoor, Nicolas Shake, Noah Thomas, Okay Mountain, P-Jay Fidler, Roni Feldman, Ryan Wallace, Sage Vaughn, Scot Nobles, Shagha Ariannia, Stephanie Washburn, Talley Matthew, Tom Neely, Tomokazu Matsuyama, Travis Millard and Virginia Martinsen